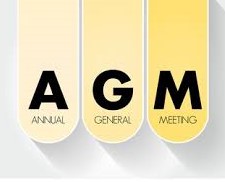 The FHS 2021 AGM has been set for August 19th, advance notice – please mark out your diary.
Guest speaker will be Prof. Julie Cliff AO.
Meeting will be held at Fitzroy Town Hall in the "old library room", start time is 7pm.
More details/confirmations to follow before the end of July.