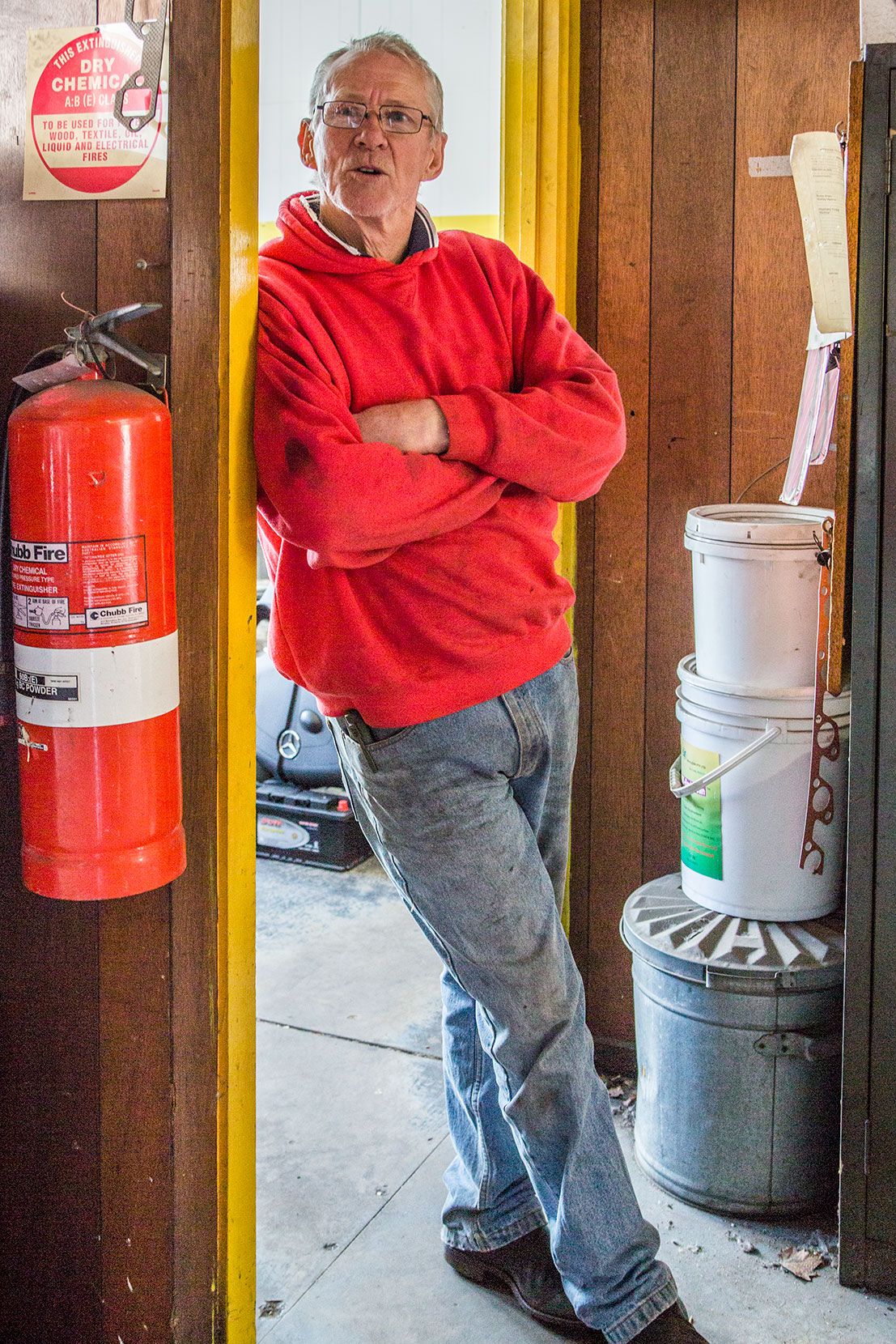 Download the Transcript: FHS-Bruce-Pitts-2016
Bruce Pitts opened the first specialized exhaust workshop in Melbourne in the mid-seventies at 67 Johnson Street, Fitzroy where he still operates, making good use of the laneway system behind the building.
His vantage point, repairing neighborhood cars and motor bikes, employing mechanics and apprentices, allows him to acutely observe the local scene and his changing industry.
His wife's first job was at Moran & Cato's in the next block. Bruce vividly recalls the days when the pubs and cafés were run by Italian and Greek families, before the arrival of flash food and speeding bicycles, when the coppers had annual wind-ups in the lower Town Hall and the bank manager came to visit.