Fitzroy History Society Event at 2pm on Sunday, 22nd May 2022. This talk will discuss the life of Governor LaTrobe and early Fitzroy
See summary of this talk at —> https://fitzroyhistorysociety.org.au/latrobe-talk-may-22-2022-2/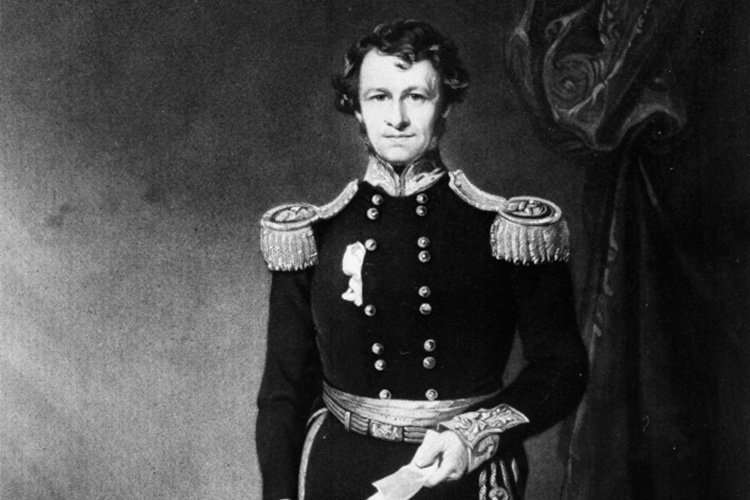 Fitzroy History Society Event at 2pm on Sunday, 22nd May 2022
This talk will discuss the life of Governor LaTrobe and early Fitzroy
Charles Joseph LaTrobe arrived in Melbourne as Superintendent of the Port Phillip District in 1839 and left as Governor of Victoria in 1854.
In this time Melbourne flourished and Fitzroy grew into Melbourne's first suburb.
Tim Gatehouse, Peter Yewers and Mike Moore will speak on LaTrobe the person and his relations with the Melbourne City Council of which Fitzroy became a ward in 1850.
LaTrobe laid the foundation stone for our venue St Peters Eastern Hill in 1846.
He and his wife were regular worshippers at the Church and the present vicar, Bishop David Farrer, will offer a tour of the church focusing on the links with the couple.
Date: Sunday, 22nd May 2022 at 2pm. ( Duration approx.1.5hrs)
Venue: St Peters Eastern Hill Church
Corner Albert street and Gisborne street East Melbourne
Enter from Albert Street down driveway
This is the 3rd time we have tried to run this event due to Covid. If you have previously registered for this event there is no need to re-register.
There are no Covid restrictions associated with this event.
To register for the event please click on the following link:
https://www.eventbrite.com.au/e/copy-of-charles-joseph-latrobe-and-early-fitzroy-tickets-313140530757