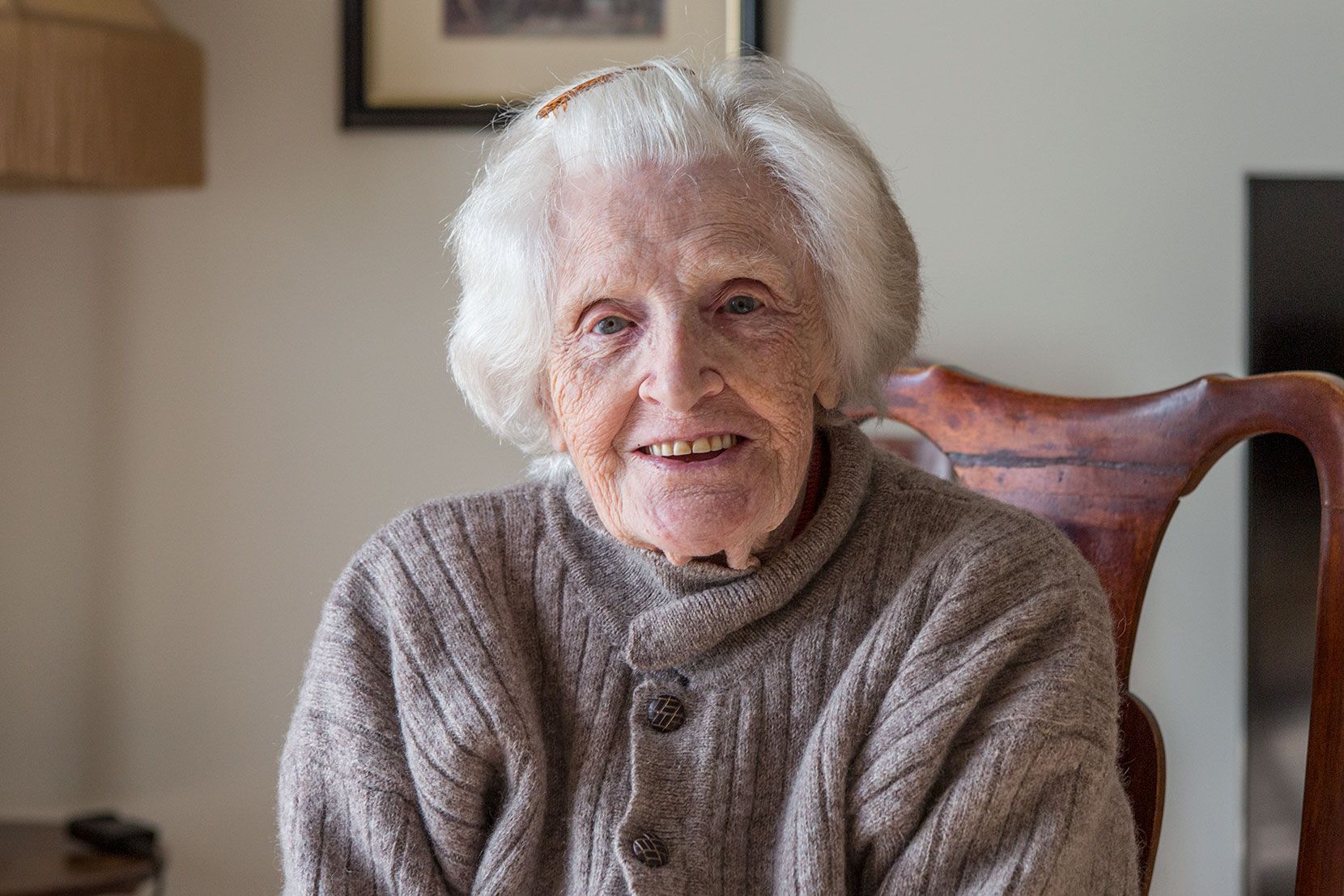 Download the Transcript: FHS-Ivy-Dawson-2016
Ivy Dawson has lived in Fitzroy for 74 years, moving into 62 Gore Street at the age of 12 (a house which she and her husband eventually bought for £1500). She left school at 12 and kept house for her father and by 14 was working in the first of a variety of jobs, including cleaning, cooking, child-minding and waitressing, until she retired at the age of 62. She speaks about raising her four children in Fitzroy and the positive changes brought to the suburb with immigration.
She also talks of some of the old Fitzroy characters, and the general hardness of life back when she was young. While she speaks about the men drinking and domestic violence, she feels herself fortunate to have had a good man, and raised their four children successfully where they could see "the other side of life" and realise that life for everyone "wasn't all stars and roses".