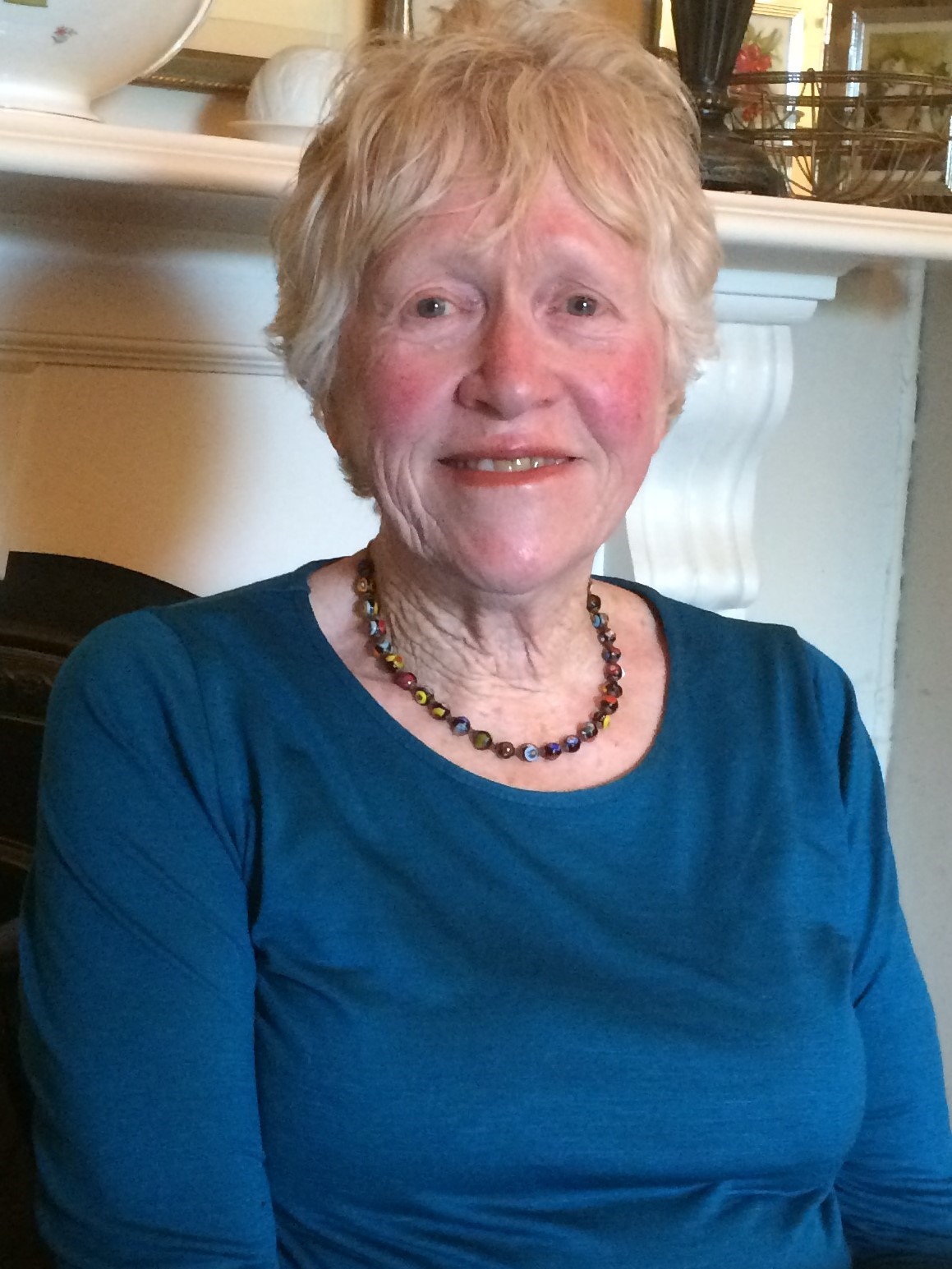 Jenny Wills was Fitzroy Council's first social planner from 1974 to 1981 and helped establish Council's unique Social Planning Office. She describes the development of a unique and innovative approach to community services during the years 1974 into 1980's. In collaboration with City Council a very specialised system of wholistic support to community members was established.
This was "one-stop shop" for Council's staff e.g., in children's services and aged care, community agencies such as the Fitzroy Advisory Service, Shelter, Vic, State and Commonwealth agencies and provided a bases for community groups, e.g., the Fitzroy Housing Repair and Advisory Service, and advocacy groups e.g., the Medibank Action Coalition and a free meeting place including out of office hours for local interest groups. She is co-author of the 1985 book Local Government and Community Services Fitzroy – A Study in Social Planning.
After Fitzroy she continued her career in local government as Director of Social and Cultural Policy at the Municipal Association of Victoria – a position she retired from in 2000.
Jenny was a foundation member of the Victorian Local Government Women's Coalition. She was also the Australian representative from 1997-2000 on the gender equity task force of the International Union of Local Authorities.
In 2008 she was inducted to the Victorian Honour Roll of Women in recognition of her pioneering community development, social planning work and her contribution to women's rights.
Jenny now lives in Geelong where she is convenor of WILD, Women in Local Democracy.
Download the transcript —> Jenny Wills Transcript