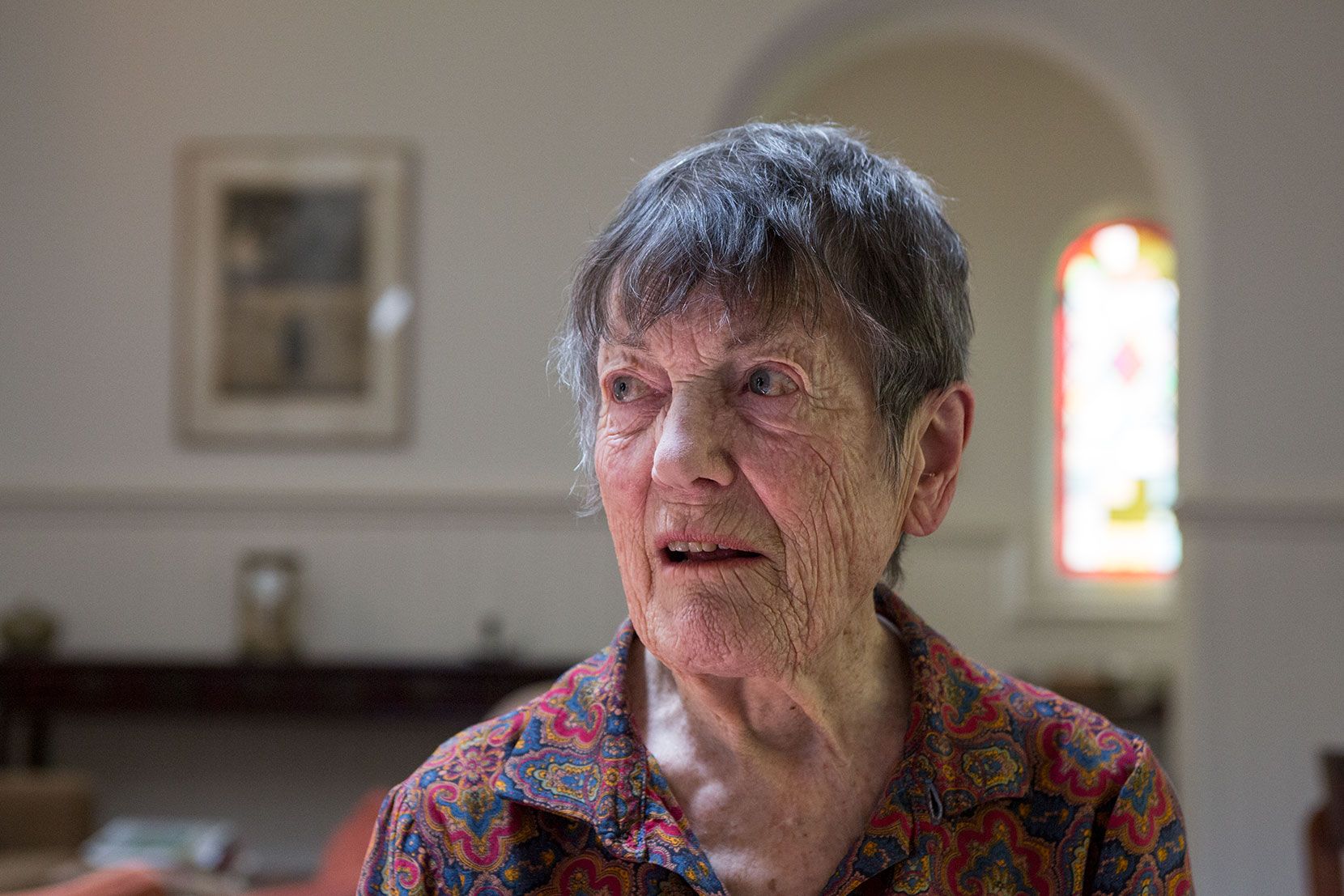 Download the Transcript: FHS-Laurie-OBrien-2015
Laurie O'Brien lived at 35 Hanover Street from 1957 to 2002. Laurie is a foundation member of the Fitzroy History Society. The architecturally significant House at 35 Hanover Street with a National Trust Heritage Register State Classification BO 167, came under Housing Commission demolition orders yet it was saved. This is that story.
She also talks of some of the old Fitzroy characters, and the general hardness of life back when she was young. While she speaks about the men drinking and domestic violence, she feels herself fortunate to have had a good man, and raised their four children successfully where they could see "the other side of life" and realise that life for everyone "wasn't all stars and roses".