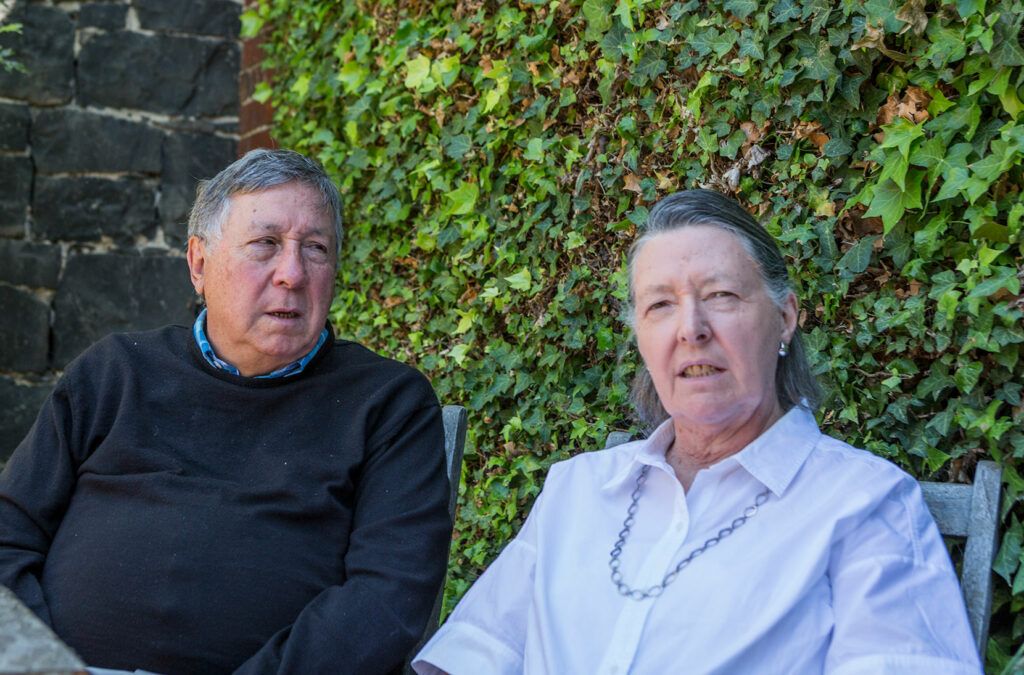 Download the Transcript: FHS-AnnePaul-Coghlan-2015
Paul and Anne Coghlan lived in North Fitzroy and Fitzroy in their early family life. They became very involved in community matters and in 1974-75 Paul was Mayor of Fitzroy. Anne was instrumental in the reshaping and relocation of the Isobel Henderson Kindergarten among other community educational improvements.
The interview describes the community of Fitzroy and North Fitzroy in the early 1970s, the expansion of St Vincent's Hospital and the nature of Gertrude Street.
There is a wide range of Council improvements discussed. These include the opening-up of meetings to the community, the struggle to save Brookes Crescent from Housing Commission demolition, the dilemmas with old planning laws and developments, improvements to road and traffic management, Edinburgh Gardens, the F19 freeway, the transformation of the local library and the establishment of community based child care.
Discussion of Paul's Chinese ancestry and beginnings in Creswick are also interesting.