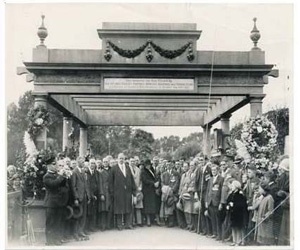 This page will progressively include material relating to the commemoration of the servicemen and women of the First World War as it relates to Fitzroy.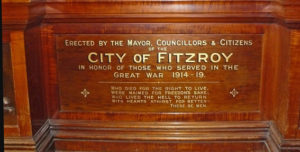 The first inclusion is a data base of approximately 3,000 names of those who enlisted with either a Fitzroy address, had next of kin in Fitzroy, or had some other association with the suburb. At the time the population of Fitzroy was about 34,000. To view or download the listing, ...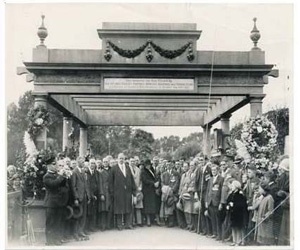 This 8-page booklet was prepared to accompany a walk on 24 May 2015 to commemorate Fitzroy volunteers who served and died in 1915 (PDF - 8 pages): Gallipoli Centenary Walk ...