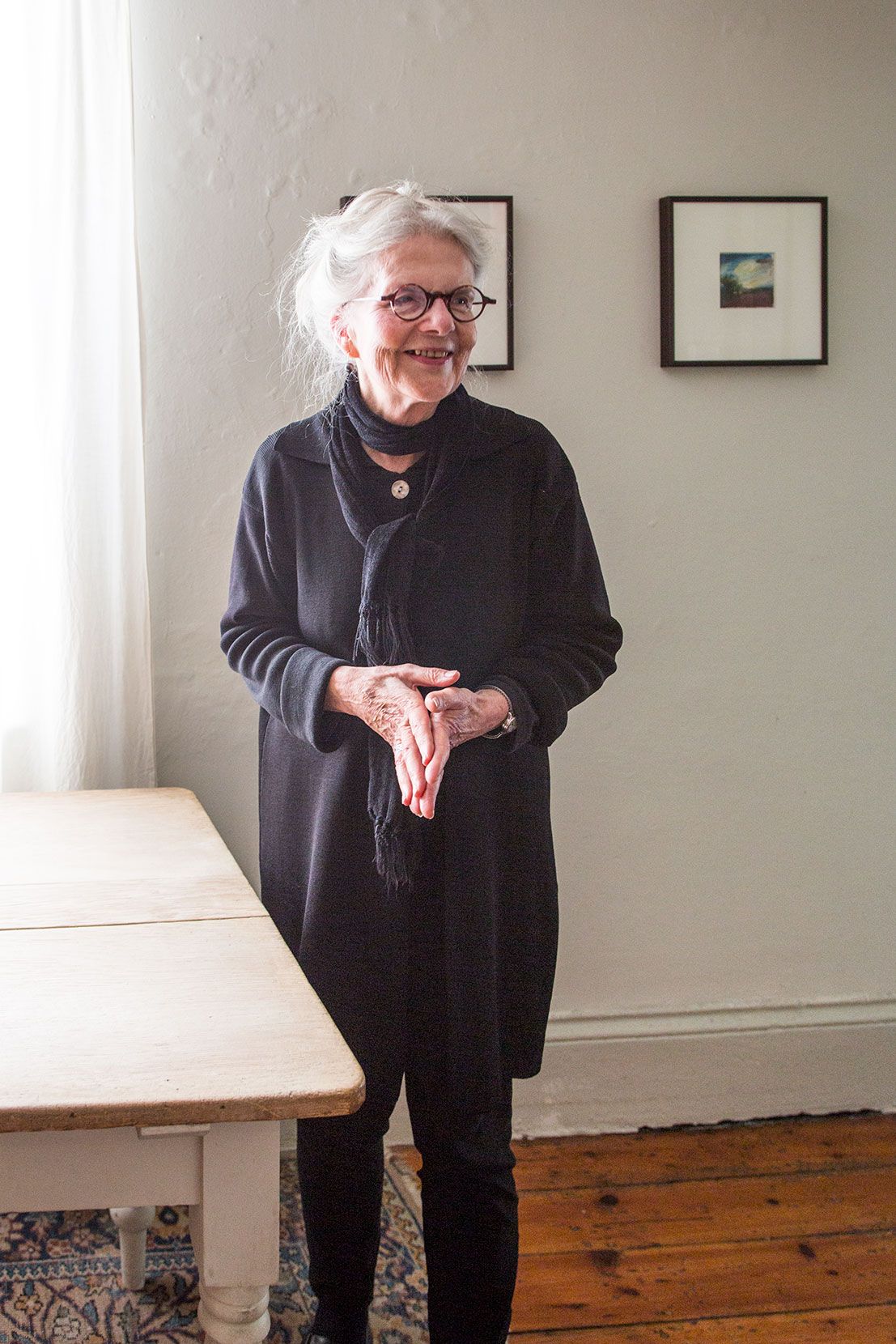 Download the Transcript: FHS-Suzanne-Dance-2016
Suzanne Dance completed her Architectural degree before working in the Government Architects office in Sydney where as a recent graduate, she worked in a team designing schools alongside several well-known architects.
Returning to Fitzroy in the 1970s, Suzanne became immersed in community life due in part to the Whitlam Government policies which allowed those on small incomes the opportunity to share accommodation and income and so devote time to community activism.
Separate to architectural design work in professional practices, along with her fellow professionals she fought against Council officers encouraging demolition of Fitzroy's houses, and with like-minded Councillors, established the Urban Conservation Advisory Committee and the Historic Buildings sub-committee. This committee catalogued all the buildings in Fitzroy, setting up a rating system which the Council used when redevelopment was proposed. They also prepared submissions and appeared at hearings before Fitzroy Council on all redevelopment proposals that involved significant buildings.
To assist home owners with conservation of their homes, Suzanne and others then formed the pro-bono Architectural Advice Service publishing articles and advising on preservation of the houses.