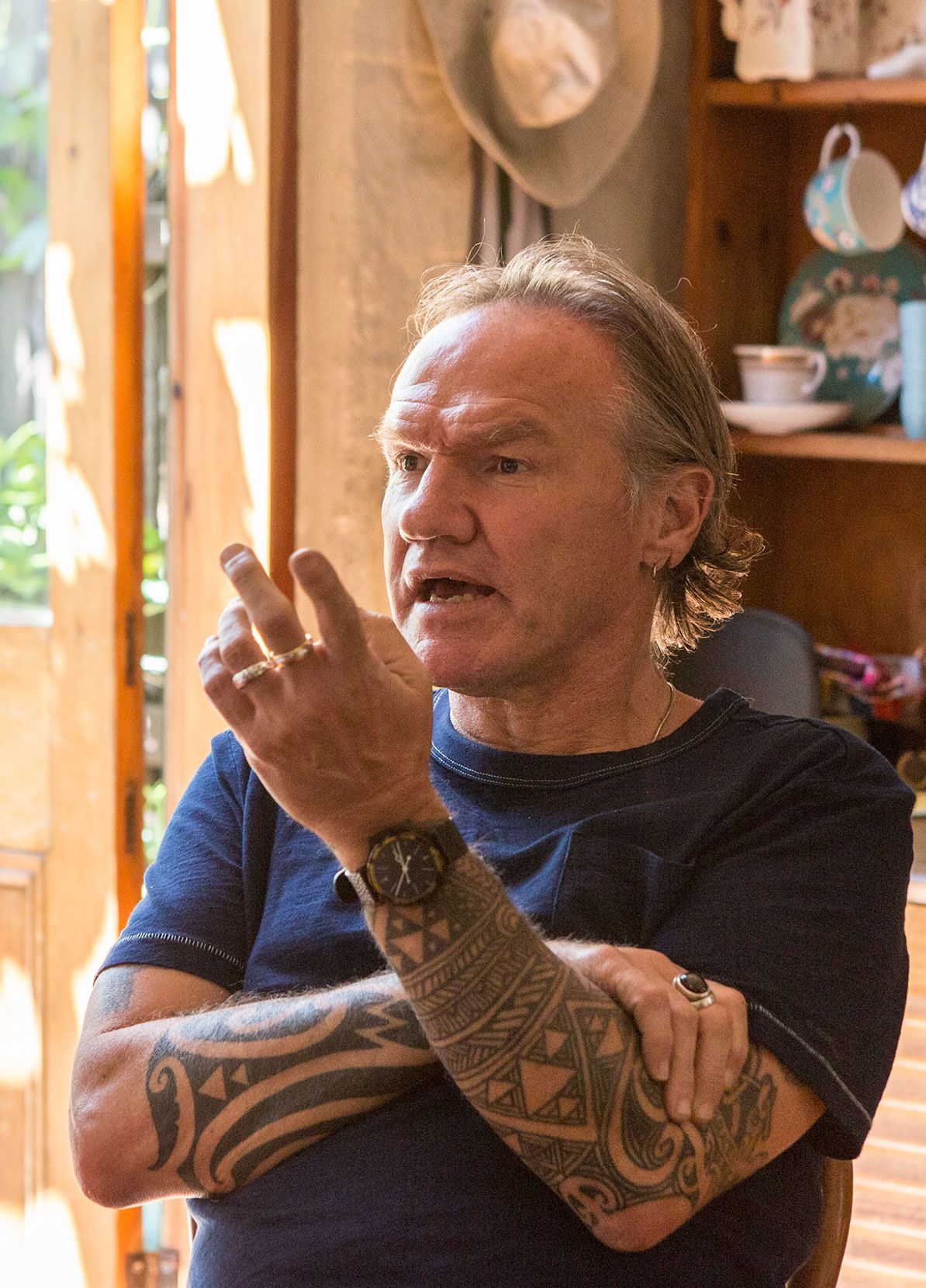 Download the Transcript: FHS-Tony-Birch-2016
Tony Birch is a novelist, poet and short story writer who often draws on his childhood growing up around Fitzroy and Collingwood for his writing. Born in 1957 in Carlton, he speaks about the Housing Commission demolitions in Carlton and the Atherton Estate in Fitzroy, both of which dislocated his family, and the deleterious effects of slum demolition on the social fabric of both the extended family and the wider community. He discusses his schooldays, the social fabric of the time and place, and particularly the role of strong women in the community who held the family and the community together, often against overwhelming odds.
He provides many stories and anecdotes, both amusing and tragic, about the harshness, domestic violence and poverty of multi-cultural life in the inner city in the sixties and seventies. He is acutely observant of the unwritten social rules which govern how people interacted.